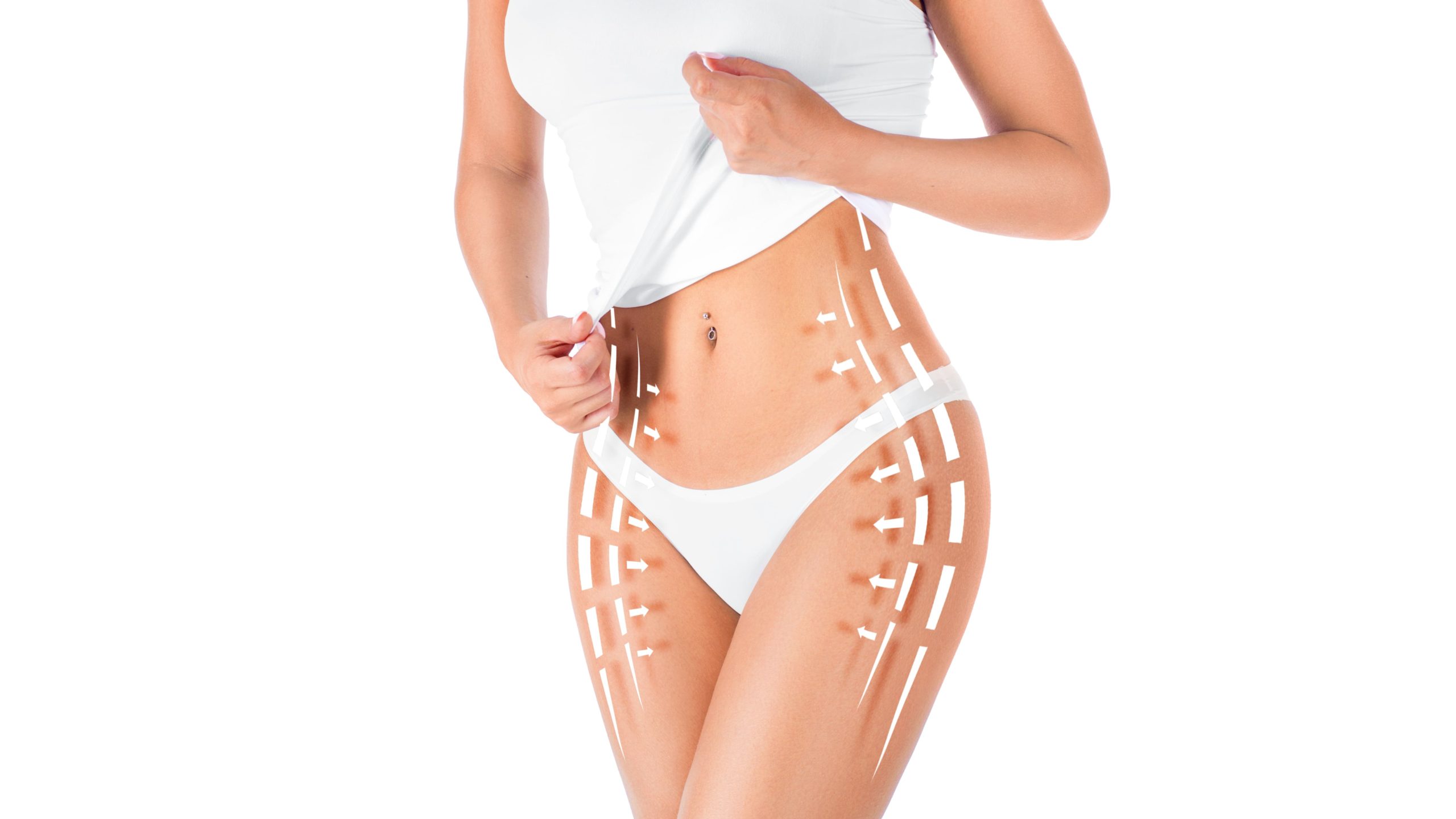 QWO® (collagenase clostridium histolyticum-aaes) the first and only FDA-approved injectable for cellulite to treat moderate to severe cellulite in the buttock of adult women. A quick non-surgical procedure! Results are typically achieved 28 days after the 3rd treatment.
Cellulite is a natural part of a women's biology. About 9 out of 10 women will have cellulite in their lifetime. Unfortunately, no matter how much you work out, eat healthy, or wish it away, cellulite won't budge unless you get to the source.
There are 3 things that together cause cellulite dimples.
Skin thinning over time
Fat cells enlarge and push against the skin
Fibrous bands under the skin thicken and cause tension
Candidates:
cellulite dimples