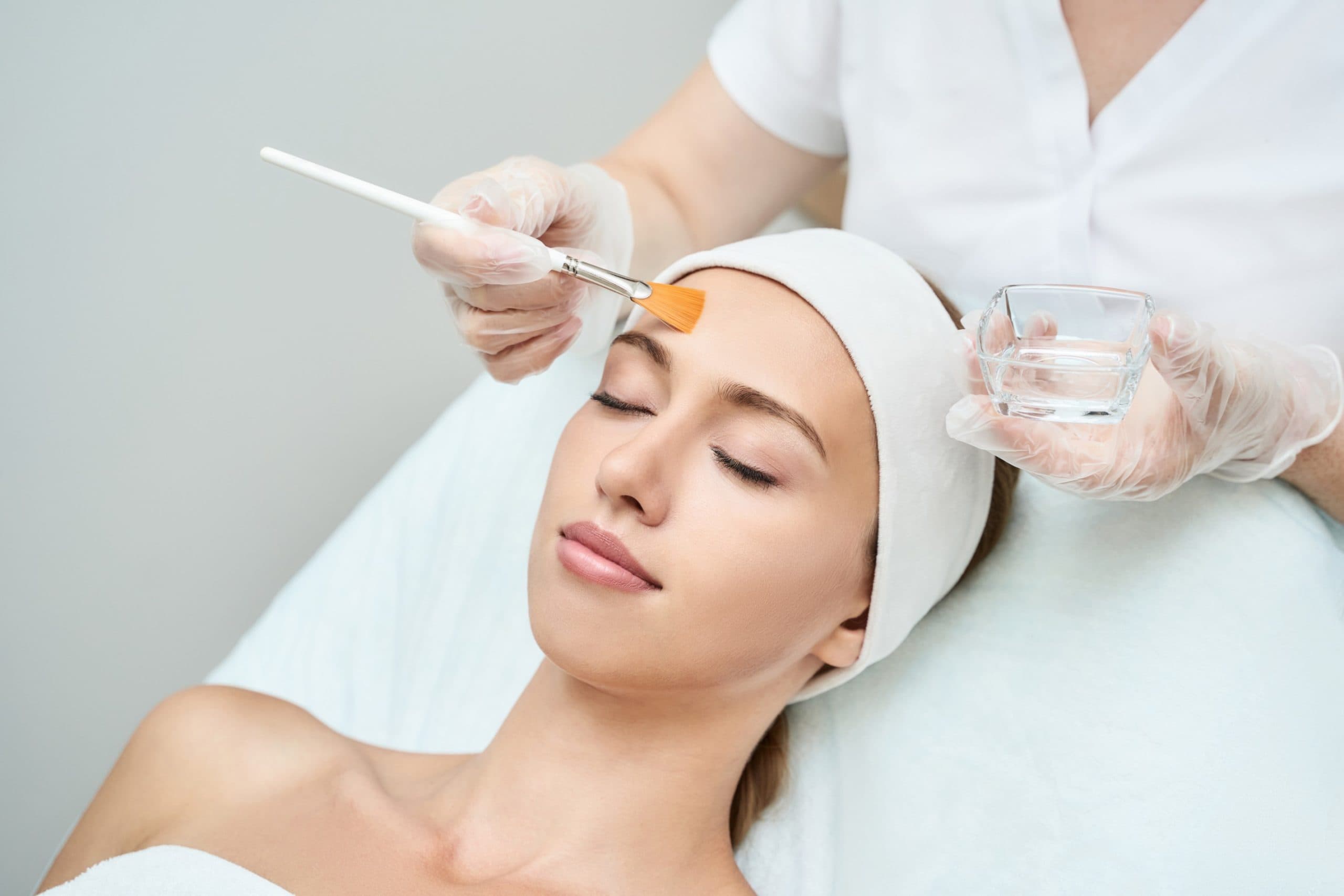 You have earned to right to give your complexion a fresh start. You can do this with a skin peel that rejuvenates and replenishes your skin. Chemical peels remove the keratin layer of dead skin cells and help stimulate the production of new healthy skin cells, and PRX-T33 is a miracle peel that barely peels. It has the normal peeling benefits like brightening smoothing, it also tightens theskin and gives you back your radiance.
PRX-T33 is a non-peeling peel that was developed as a treatment for children with scars. It is much gentler than a typical peel. The PRX peel combines trichloroacetic acid, hydrogen peroxide, and kojic acid. The peel penetrates down to deep or basal layers of your skin and stimulates skin layers to regenerate and renew without damaging the top layers of your skin.
The treatment is easy. First your skin will be washed and dried. Next, PRX-T33, a gel-like substance, will be massaged into your skin until it is completely absorbed. This step takes about 2-5 applications. Your face is then rinsed, and a moisturizer and nourishing cream is smoothed onto your skin. There is little downtime, but PRX-T33 is working to trigger the production of collagen and elastin resulting in tighter and clearer skin.
ARE YOU A CANDIDATE?
Candidates for a PRX Peel include all skin types and those looking to clear acne, fine lines, wrinkles, sunspots, age spots, and hyperpigmentation.