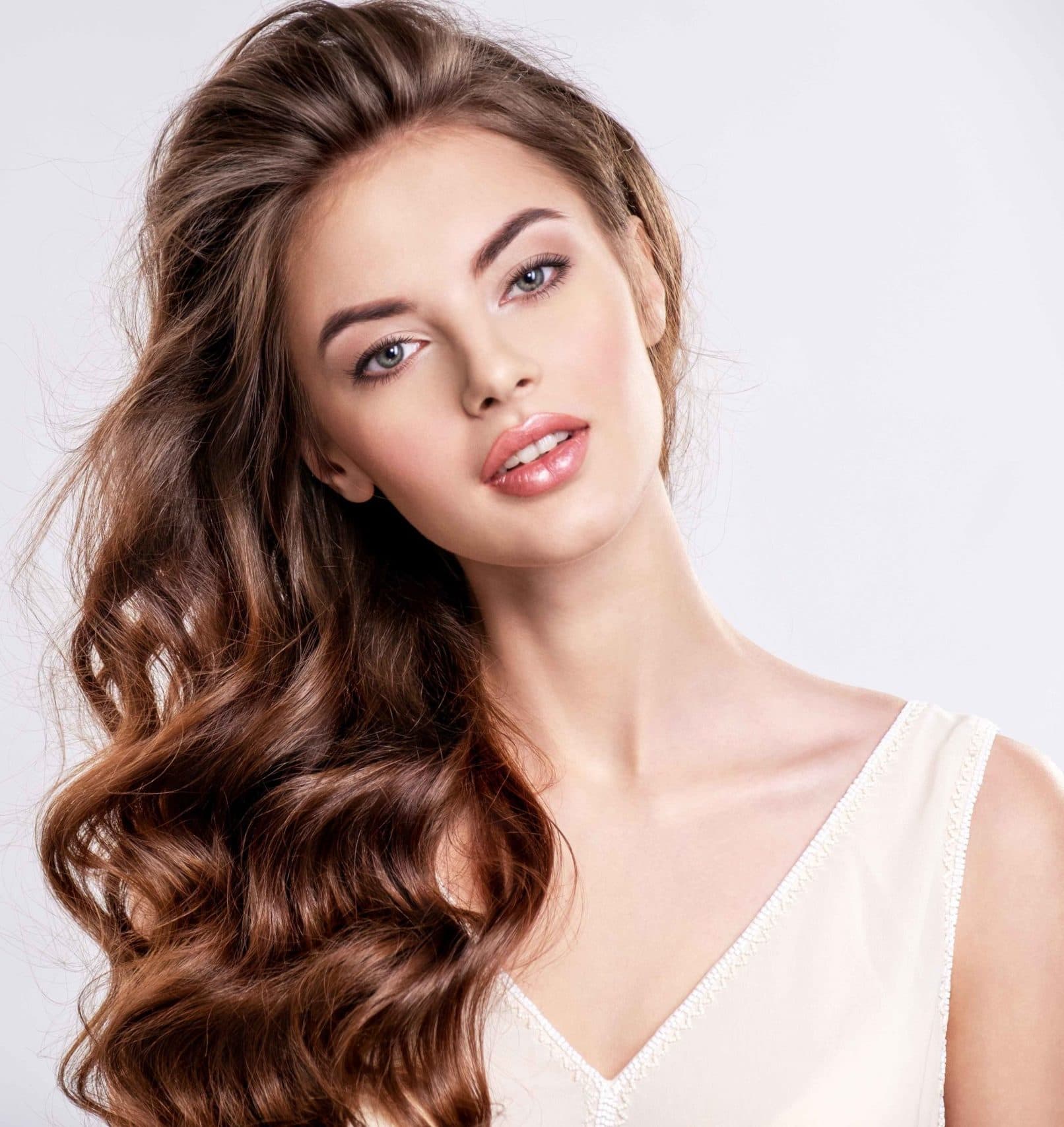 Platelet-rich Plasma (PRP) is converted into Platelet-rich Fibrin (PRF) with our easy in office treatment. PRP refers to platelets in plasma, where the platelet concentration is generally considered to be twice the normal concentration in whole blood. Platelets are known to release a variety of growth factors that respond to tissue injury. This stimulates a healing response and triggers the release of growth factors that regenerates collagen production to strengthen hair follicles.
PRP is used for hair growth stimulation in both men and women with thinning hair. Injecting PRP into the areas of thinning hair stimulates new hair growth and strengthens existing hair follicles. A series of 4 treatments is recommended with seasonal maintenance treatment. Our providers will evaluate each individual and customize a treatment plan that will include our in office PRP injections, an at home hair strengthening system and clinically tested, 100% drug-free Nutrafol hair supplements.
ARE YOU A CANDIDATE?
You are a candidate if you are experiencing: Thinning hair, Loss of hair